Satish Kumar Sharma
He has done M.Sc in information technology from Sikkim Manipal University and a diploma in E-commerce from IBM-ACE.
He has more than 20 years of working experience in educational and coaching institutes.
He worked in Avsfiziks Delhi for more than seven years as Admission In charge.
Before that Mr. Satish has worked as a computer teacher in an NGO, Gram Niyojan Kendra based in Ghaziabad. Then he joined Computer Science Department as System Administrator at NIEC Delhi.
Mr. Satish has joined Pravegaa Education as Admission-in-charge.
He is a one-point solution to all problems of the students. Students and parents are really fascinated by his empathetic service.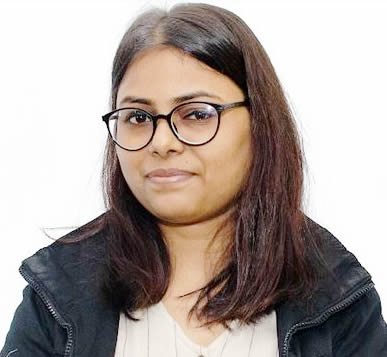 Sadhna Singh
Sadhna Singh is working as an quality control manager for study material, test series & other academic academic resources. She is Gold Medalist in M.Sc Physics from integral university lucknow. She has qualified GATE Physics.
Vandana Maheshwari
She has done post-graduation in Psychology from IGNOU. Before joining Pravegaa she worked in Avsfiziks for four years. She has been a counselor in institutes in Daswani and Vidya Vihar classes for IIT-JEE Delhi.
She is working as an Admission Counselor at Pravegaa Education. She has more than 10 years of working experience in education and related fields.
She communicates the vision of Pravegaa and gives honest advice about the courses to the students. She guides them to join the best-suited course according to their needs and situation. She makes sure that the complete information regarding the course and the institute is given to the students.
Mithlesh Kumar
Mithlesh has worked in Avsfiziks for more than 7 years. He has joined Pravegaa as a Content Developer.
He is very hard working, dedicated and silent worker. He is very conscious regarding the mistakes and error in the content.
He is tireless man and works with high degree of perseverance.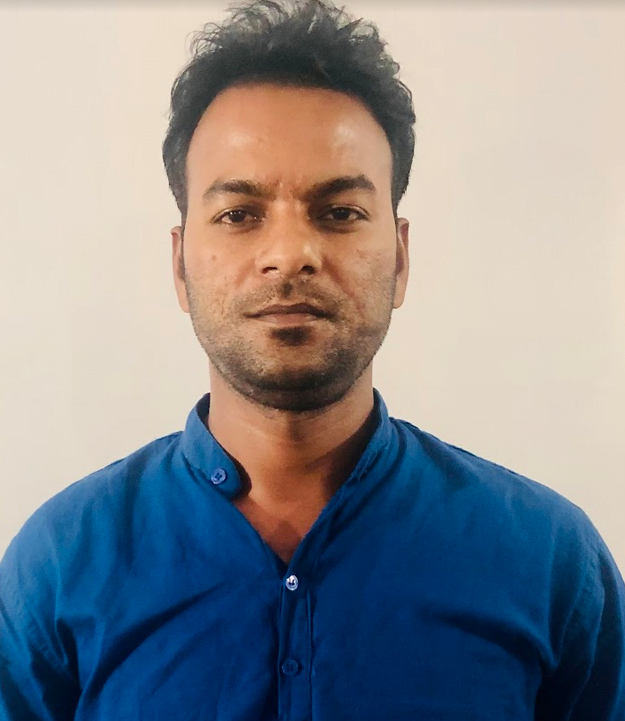 Sunil
Sunil is working as an Inventory and procurement Manager at Pravegaa Education. He guides students for accommodation.